Phone: 077393 00977
Email: peteredge@sky.com
Alternatively please fill in the form below and click the Submit button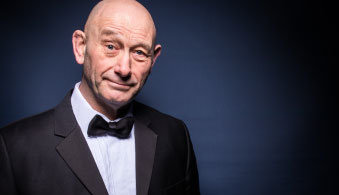 After Dinner Speaker
I'm an after-dinner speaker who's different, funny, clean and professional. In over thirty years of policing the inner city of Liverpool I've picked up some stories and seen some sights, and I'm happy to share them. Whatever the occasion and whatever the audience, I guarantee there will be something to appeal to everyone.
MORE INFO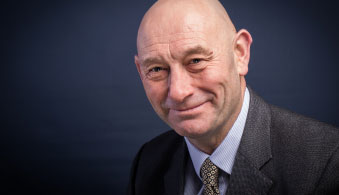 MC / Event Host
It's important that your event, whatever it is, runs professionally, runs to time and runs smoothly - preparation, research and the ability to problem solve are essential. I have extensive experience as master of ceremonies, event host, charity auctioneer, and presenter. I've 'fronted' corporate events up and down the country, all of which received excellent feedback, and hosted a monthly, corporate communication forum which ran successfully for three years.
MORE INFO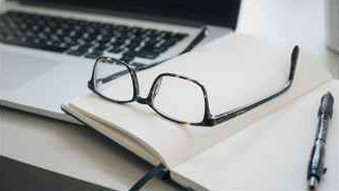 Speech Consultancy for Special Occassions
If the prospect of standing up and making a speech fills you with dread, you're not alone. Wedding speeches, eulogies or other special occasions, I will review your speech, advise on timing, structure, content and delivery, to make the most of the material you've got. I'll show you where you can get a laugh, where you can't, and where your authentic personal knowledge will have greatest effect.
MORE INFO